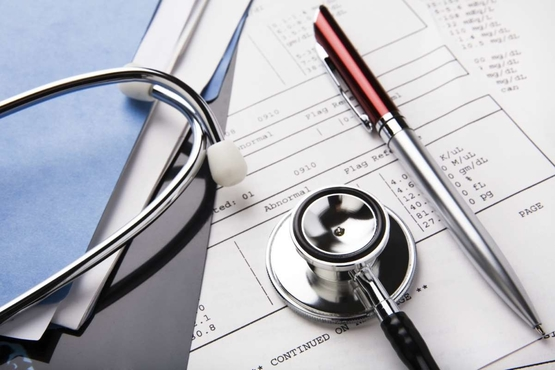 To be at the cutting edge of solutions in hospital information system and to produce an efficient and effective solution that can facilitate hospitals in providing better patient care
Provide Quality, Comprehensive, Affordable Product and Excellent Support
Why
Medico
It is understood that developing Hospital Information System(HIS) is one of the most complicated, daunting, laborious, costly, and thus most hated projects in the hospital environment. Millions of dollars and hours of labor have been spent dedicated to find the perfect HIS, and yet the search has been futile. So in the end, hospitals choose to build their own HIS thinking that they have the knowledge and the expertise to do so. So why don't most hospitals employ their own homegrown method, and why more hospitals see this as a the least viable option?
Hospitals are not IT companies.
Hospitals have the inside knowledge of how the workflow should be, but transferring their knowledge into a functional IT system can be very complicated. Technology keeps changing, and hospitals are not in the forefront to think of these changes, whereas IT companies always consider these technological advancements when building a system. Without a clear technological path planned ahead, their own homegrown system might not be scalable.

Overly Complicated
Hospitals have the tendency to attempt to build their own HIS that can cater to the administrators, physicians, clinicians, and patients whenever they feel like they have the expertise to do so.However this can easily backfire as such projects are time-consuming and cost a fottune. With an outsider point of view, an IT company can focus on establishing priorities and managing inefficiencies. This then can be more manageable and feasible.

Lack Of Focus
With so many things going on in a hospital setting, the hospital's IT department can be easily inundated with day to day operational tasks and not focus on building the HIS. This will result in delays and frustrations.